Types of Wood in Interior Design
 1. Oakwood
Oakwood is commonly used in different types of interior design themes.
It's hardy and resilient and available in various shades of red and white.
This versatile wood can be used in making furniture as well as in flooring installations.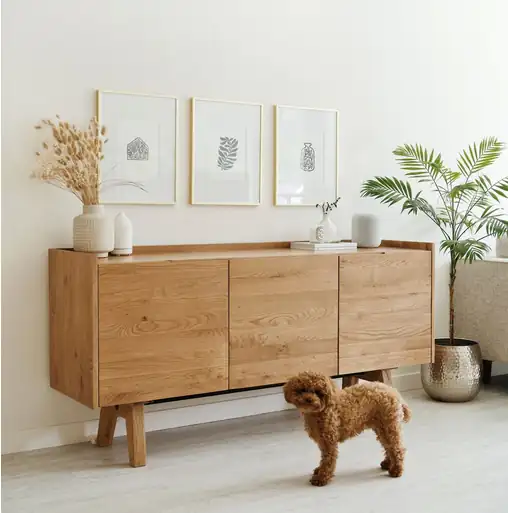 2. Pinewood
Pine is another popular wood used in making furniture and other interior design features.
Its popularity can be attributed to the fact that it's easily available, looks beautiful and is pocket-friendly too.
Pine costs approximately 50% less than most hardwood which makes it perfect if you are on a budget yet want some wooden features in your interior areas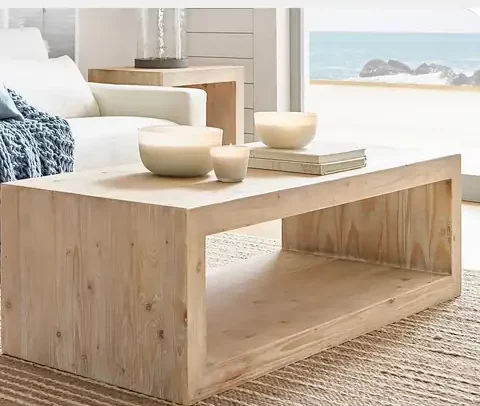 3. Beechwood
This is a fine and elegant wood that can be used creatively in various interior features.
It has a straight grain with a uniform texture and a moderate natural luster.
Typically pale creamish in color, Beachwood sometimes comes in a brown or pink hue.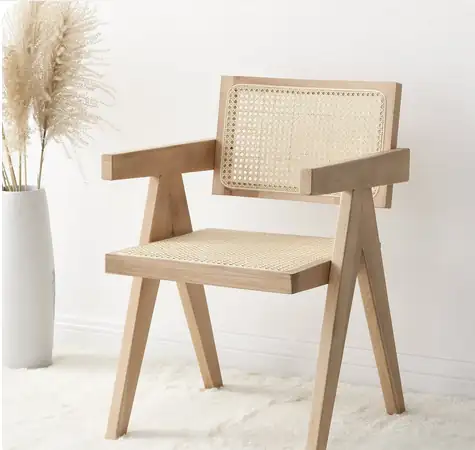 4. Cherry wood
This comes in variations such as American Cherry, Cherry, and Black Cherry with a distinctive look.
The wood has a straight grain and is easy to work with. It's extremely hardy and resistant to decay,
making it perfect for interior as well as semi-enclosed settings like balconies, terraces, and covered decks and patios.
It machines well and has a pleasant scent too. It's perfect for making fine furniture, interior millwork, turned objects and cabinetry and ages beautifully.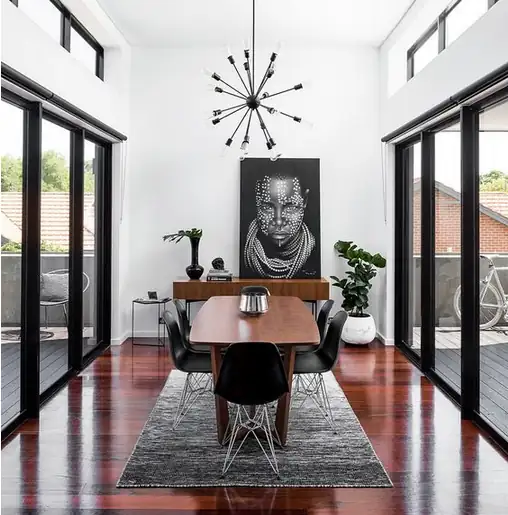 5. Walnut wood
Walnut Wood comes in colors ranging from dark chocolate brown to lighter pale browns and can have darker brown streaks.
Sometimes, it may have a reddish, purple or grey cast.
This decay-resistant wood requires some treatment to protect it from insect attacks.
It's ideal for furniture, interior wall paneling, turned objects and cabinetry.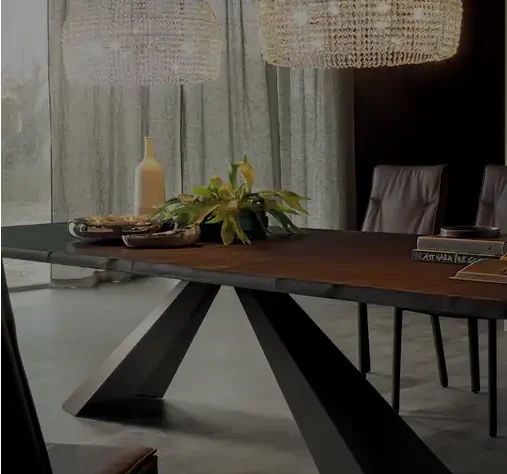 Types of Wood in Interior Design
Home decoration in Turkey , Decor in Istanbul , Interior decorating in Istanbul , Interior style