Types of lighting in interior decoration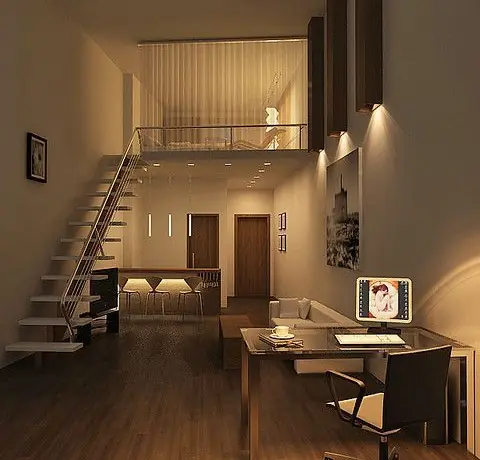 Light is divided into natural and artificial light. Natural light sources originate from nature and are beyond human control,
which include sunlight, moon light, star light, various planets and animal sources, radiant lights and of course fire.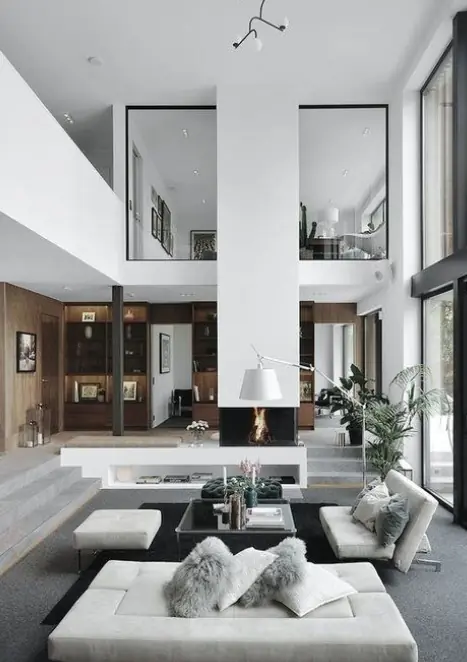 Artificial light sources can be controlled by humans, whenever needed, it can be increased or decreased and adjusted to the desired level.
This includes wood flames, oil flames, gas flames, electric lamps and all kinds of combustible reactions.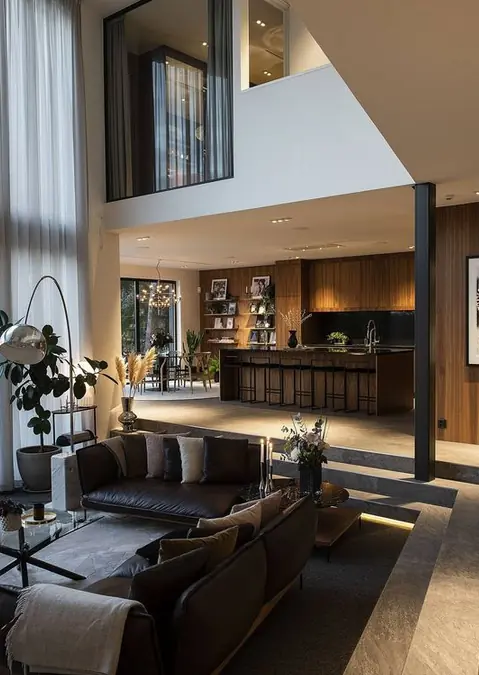 Lighting in interior decoration is divided into several categories as follows:
A, General lighting (for the general lighting of the space),
B, task lighting (illuminating the work surface),
C, accent lighting (emphasis on a specific object or part)
D, Decorative lighting.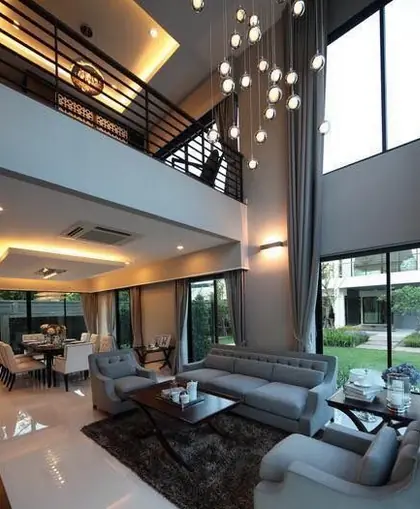 General lighting in interior decoration:
The role of general lighting in a room is the responsibility of ambient or general lighting.
General or ambient lighting does not provide illumination of the working space area, but rather creates light that allows movement within the space and provides basic visual recognition.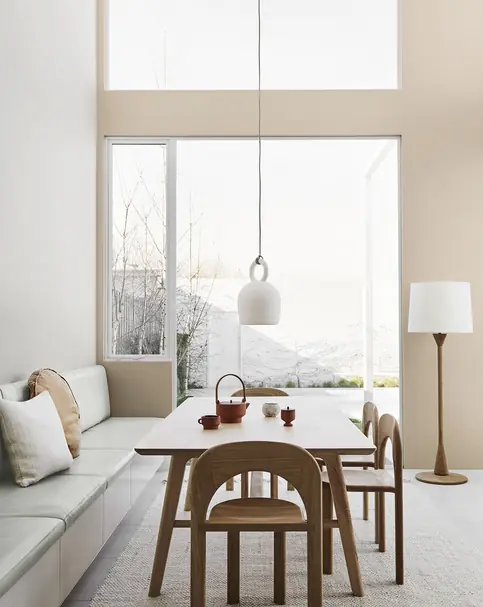 Task lighting in interior decoration:
Many tasks such as reading a book, working at a desk or dining table will be boring in general lighting.
To provide light in the place where the work is done, lighting must be done, which is known as task lighting.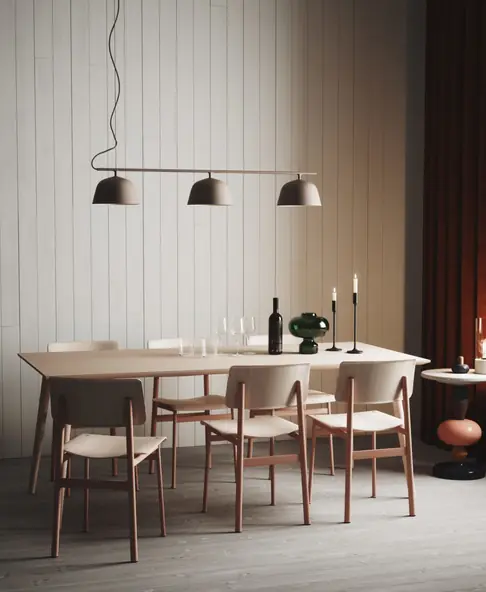 Accent lighting in interior decoration:
The first purpose of local lighting is to illuminate objects and sights such as works of art, architectural symbols, commercial showcases and signs.
They use accent lighting for lighting designs. Linear lighting is one of the most common forms of accent lighting and is widely used in museums, galleries and stores.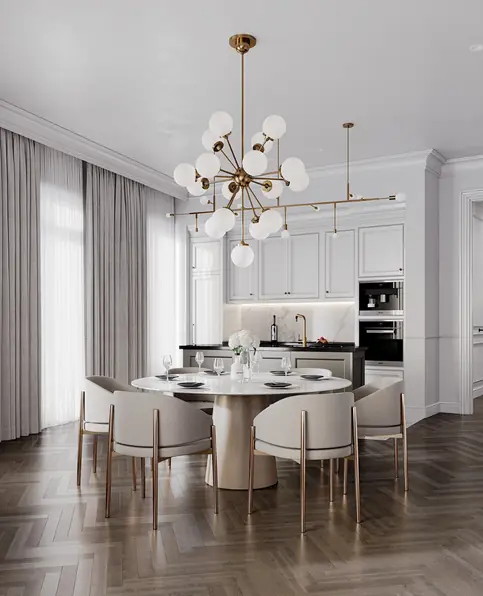 Decorative lighting in interior decoration:
It is better to consider decorative lighting as an architectural gem. Like jewels in clothes.
The purpose of using decorative lighting is to draw the user's attention and decorate the space, and it plays an extremely important role in interior design and environment.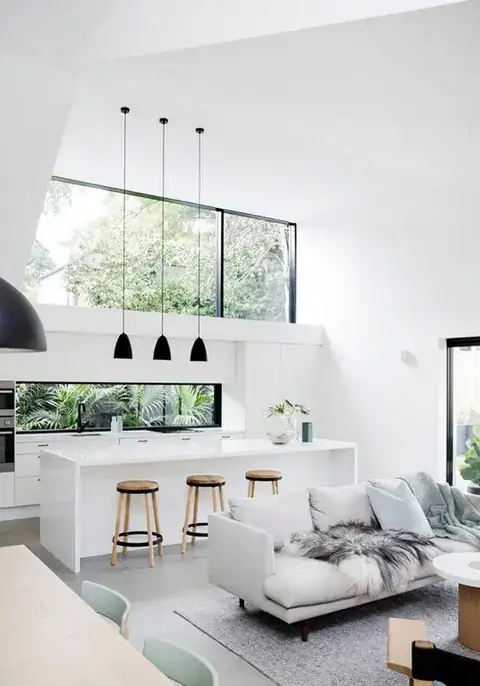 Types of lighting in interior decoration
Home decoration in Turkey , Decor in Istanbul , Interior decorating in Istanbul , Interior style