The role of windows in architecture
In today's world, despite the variety of tastes, many people are looking for the beauty of their home and even their workplace,
so it can be said that the role of windows in architecture and decoration is very efficient.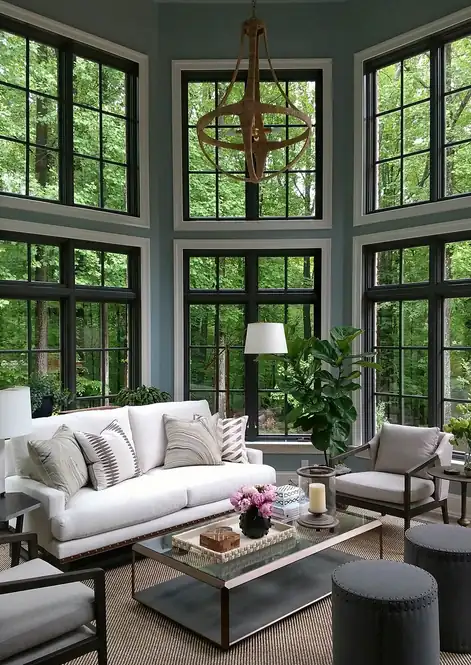 Especially in winter, when the weather gets dark early, many people tend to use the light when the sun is in the sky.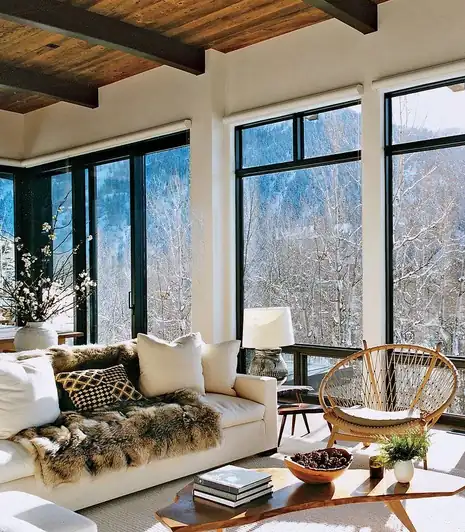 The presence of light gives encouragement and freshness, that's why many people pay attention to the lighting of the house,
the window is one of the most important.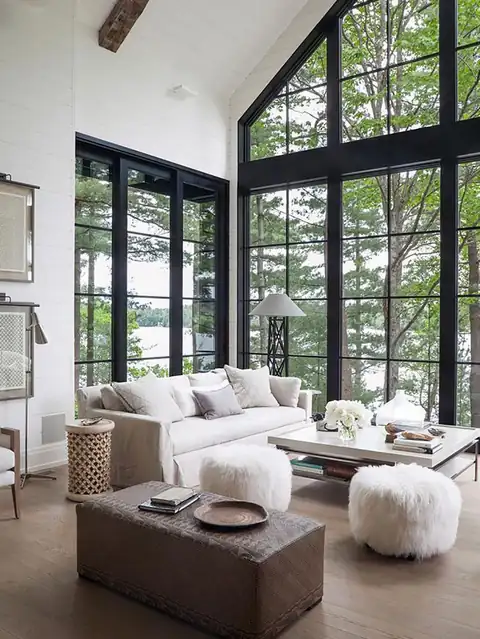 Home equipment important. Modern life has shown how effective the interior and exterior beauty of a building can be.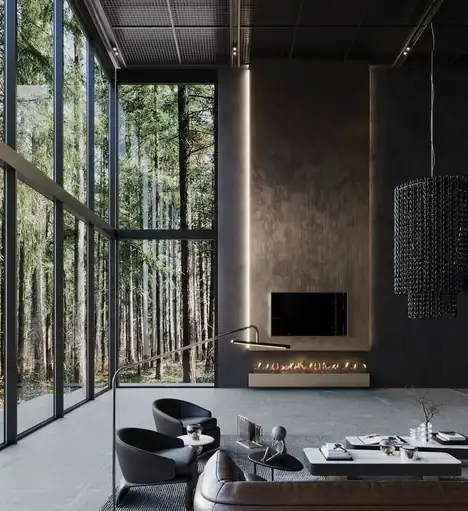 The window fits the space
For high ceilings, you can use a window that is longer and lower in height. To make your work easier,
it is better to entrust the installation of double-glazed windows to those who have the expertise to install the best window.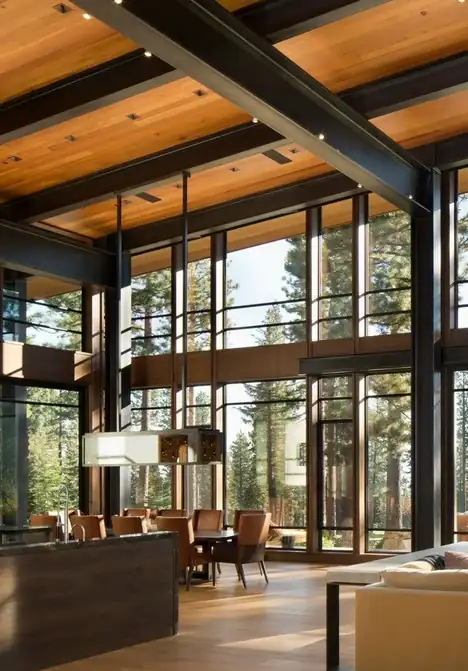 Window placement
Your window should be installed in the right place. If you do not pay attention to the location of the window, it cannot be said that the window is installed in the best possible way,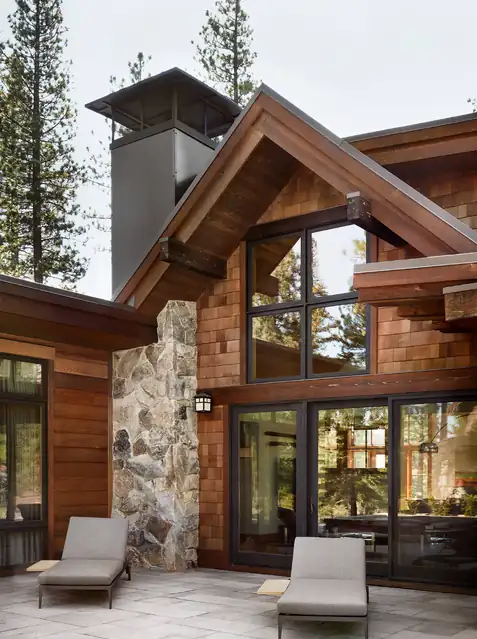 the presence of a window apart from the entry of light into the house or office building is suitable for air conditioning,
so if it is not placed in a place where there is wind, it can be said that Air conditioning is not done well.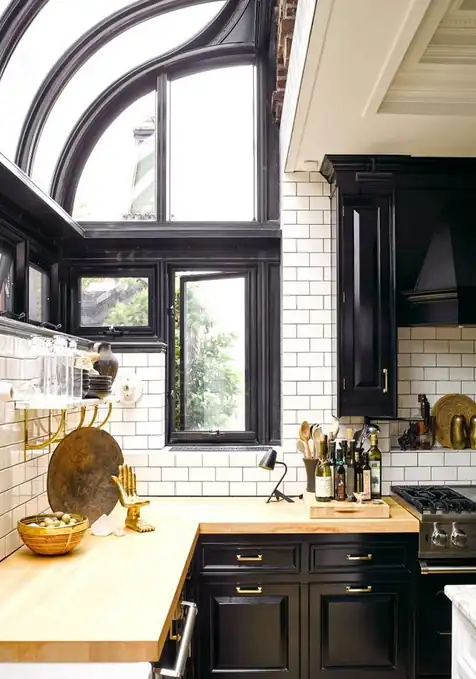 Types of windows in the building
You can know the types of windows for your building and the design of the interior decoration of the house,
then choose, as we will discuss the types of windows in the rest of the article.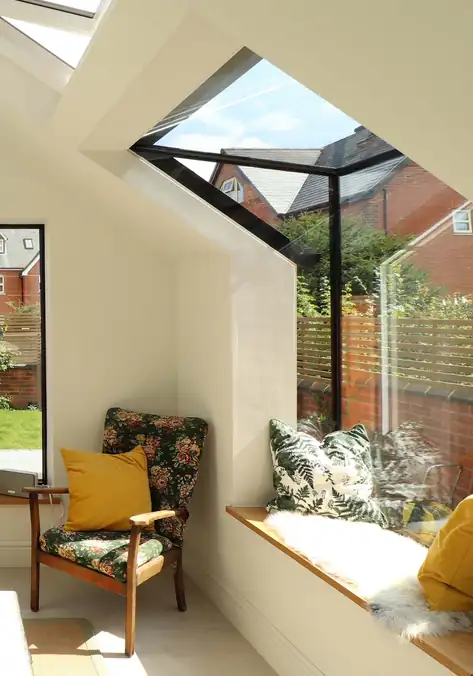 Wooden windows – aluminum windows – iron windows – fixed windows – metal windows – UPVC windows,
All the named windows depend on your space and climate, which type is better for installation.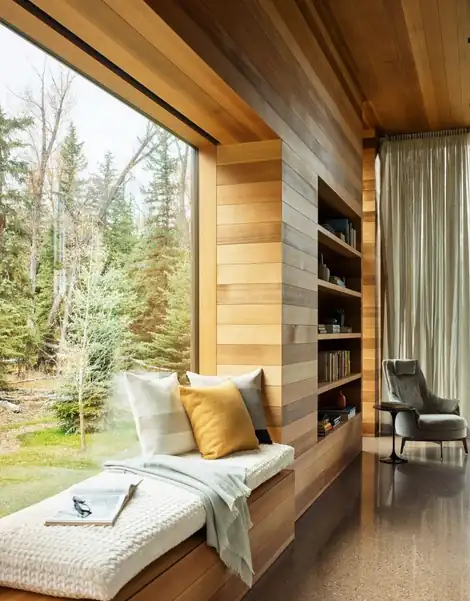 The effect of the window on the arrangement of the sofa
The presence of a window in the house makes people arrange their furniture in that direction because of the light that comes inside the house.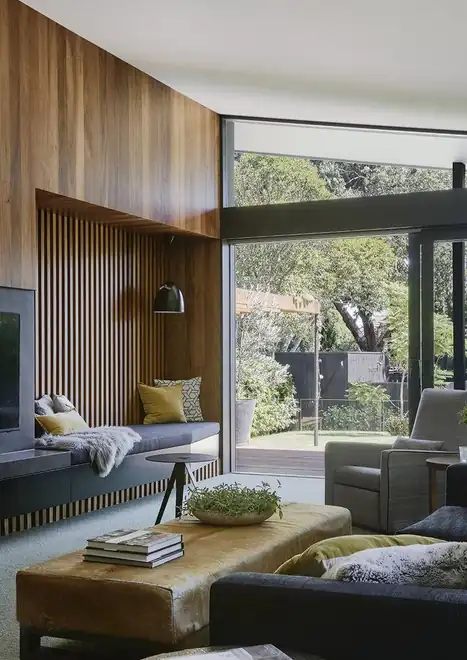 In big cities, due to the presence of many multi-story buildings, most of the windows are short, so what better way to use the available space to arrange a sofa.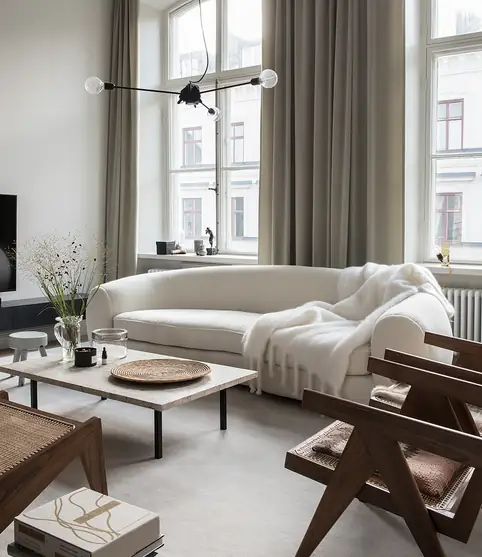 Interior decoration
Windows are one of the most important issues in interior decoration design. If you use old windows in your building,
it will take away all the existing beauty and look extremely bad.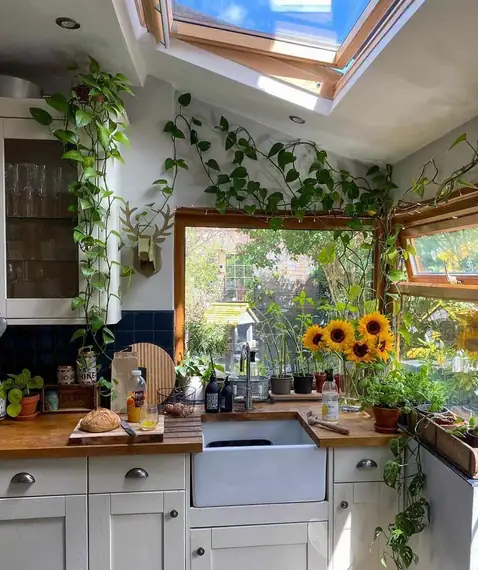 Double-glazed windows, despite the different designs and colors, can be the best choice for any be home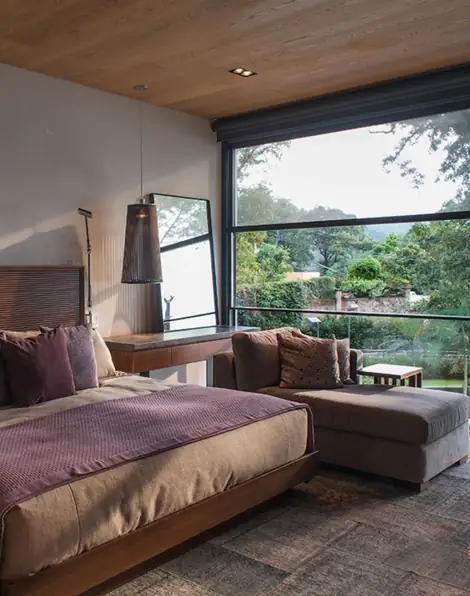 After some time, if you see that your window needs to be repaired and adjusted, it is better to restore your window.
If necessary, you can replace your window without damaging it.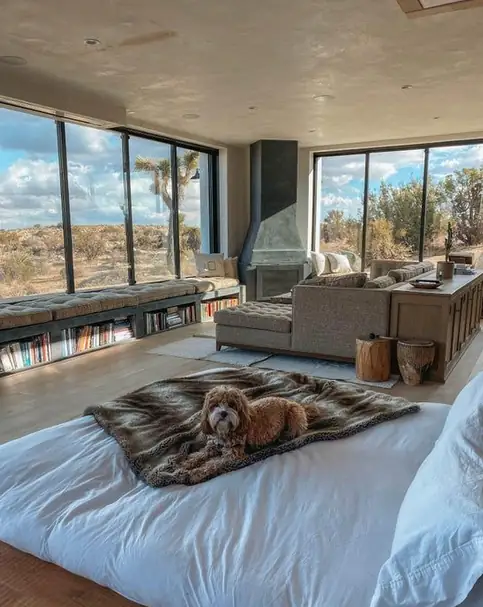 The role of windows in architecture