Restaurant Designs
The first concern of people who intend to open a restaurant is usually choosing the style of restaurant decoration.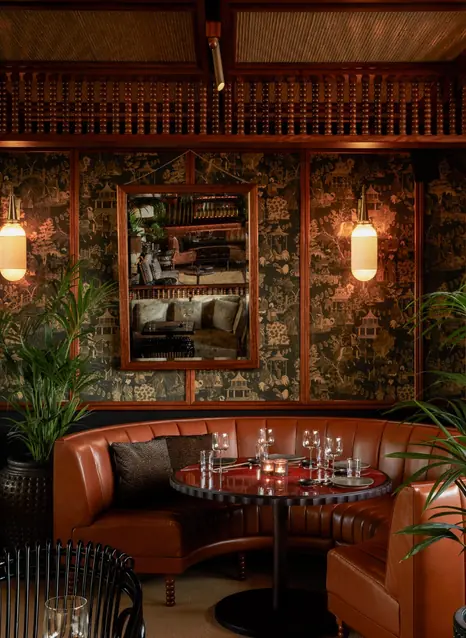 1, Family Restaurants:
Usually, family restaurants with soft colors and restaurants whose target community is young people use happy and loud colors in the interior design of the restaurant.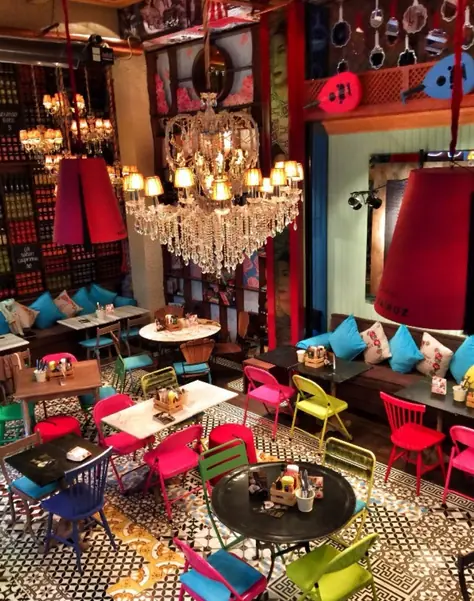 2,  Modern restaurant design
Creating ideal and appropriate lighting, using modern furniture and chairs, and appropriate coloring are among the most important points
that should be considered in the design style of a modern restaurant.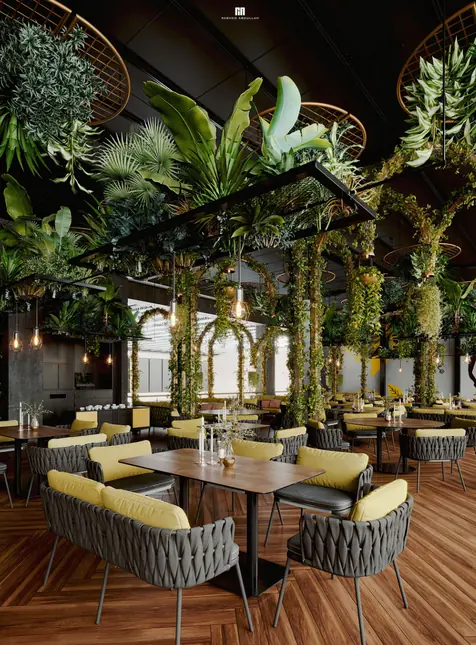 3,   Classic restaurant design style
Order, symmetry and balance are among the features of classic restaurant decoration style.
This style is known as the royal style and luxury of ancient Rome and Greece.
The use of natural colors and materials in the space and the use of countless decorations in the space so that it is in contrast with
the minimal style are all considered to be part of the classic restaurant design style.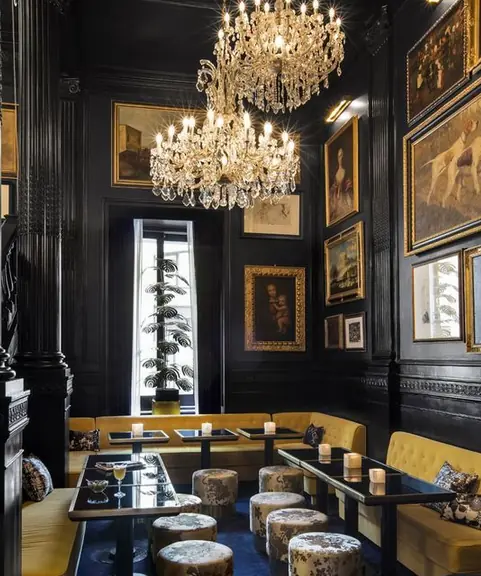 4,    Industrial restaurant design
In the design of industrial restaurant decoration style, if the principles and standards are followed correctly,
it will lead to high productivity and optimal use of manpower and available space, and the process of cooking and food preparation will proceed in the best possible way.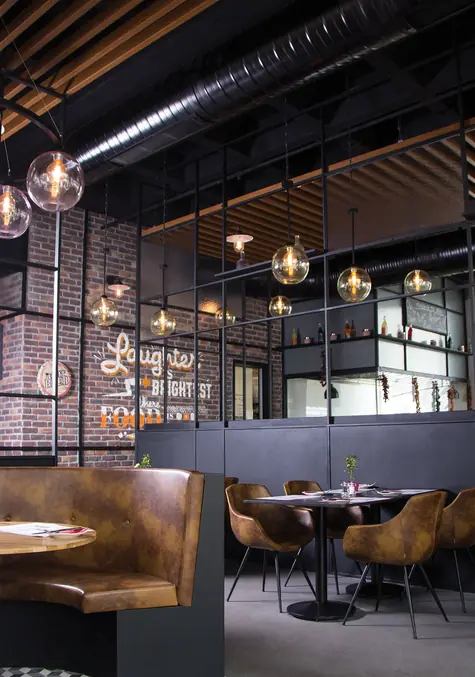 5,    Arabic restaurant design style
Arabic restaurant design style is one of the subsets of traditional restaurant design and a combination of Moroccan, Mediterranean and Islamic restaurant design styles.
The design of this style of restaurant decoration with woolen carpets, glamorous accessories, pillows, corridor runners and throws creates an attractive Arabic atmosphere.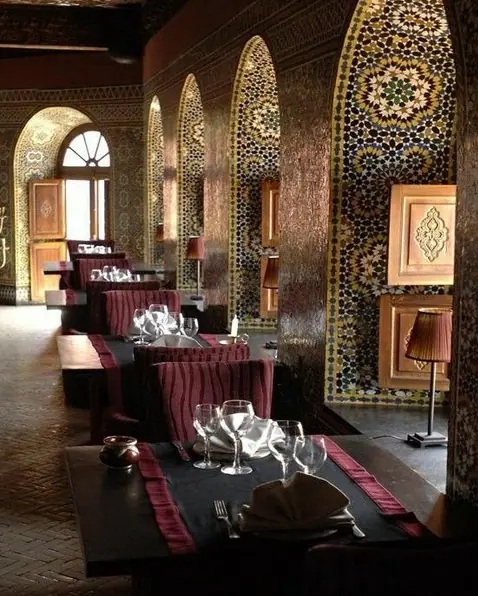 6,   Chinese restaurant design
The use of Chinese accessories to decorate the walls, the use of wood and bronze, chrysanthemums, orchids, lanterns,
magnificent Chinese paintings, satin cushions with embroidery, dwarf trees, bamboo, candles, and porcelain dishes all reveal the concept of
ancient traditions in Chinese restaurant design. be.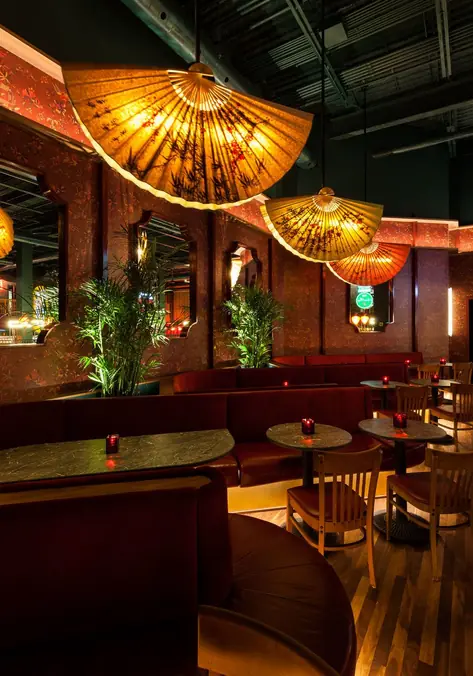 7,    Outdoor restaurant design
In crowded cities where most people live in apartments, spending time together with eating in open and green environments has become one of people's interests.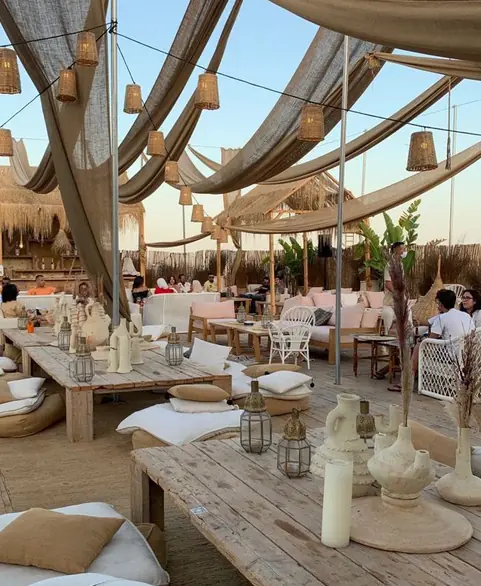 8, Roof restaurants:
Nowadays, due to the density of buildings in big cities, it is not possible to create open spaces for all restaurants,
for this reason, the roof space can be used for this purpose.
The unique view of the city at the height is one of the advantages of this creativity that can attract many customers for you.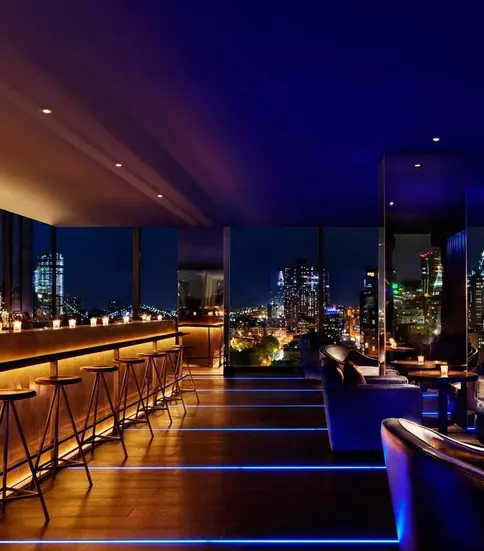 Restaurant Designs
Home decoration in Turkey , Decor in Istanbul , Interior decorating in Istanbul , Interior style