Popular Interior Design Styles
Modern interior decoration style
In the style of modern interior decoration, in addition to focusing on the simplicity of the designs and their practicality,
colors that have validity and efficiency are used and regular and angular geometric shapes such as straight lines,
simple colors and materials such as glass and steel are used in such a way that they can convey that sense of simplicity to the audience.
Smooth, polished, transparent, shiny, the use of regular geometric shapes such as circles or angles such as squares,
rectangles and polygons are prominent features of this type of arrangement, as well as the use of abstract sculptures or paintings,
they have a special place in this type of interior decoration.
In this style, a lot of steel, metal and glass accessories are used and the objects are usually shiny.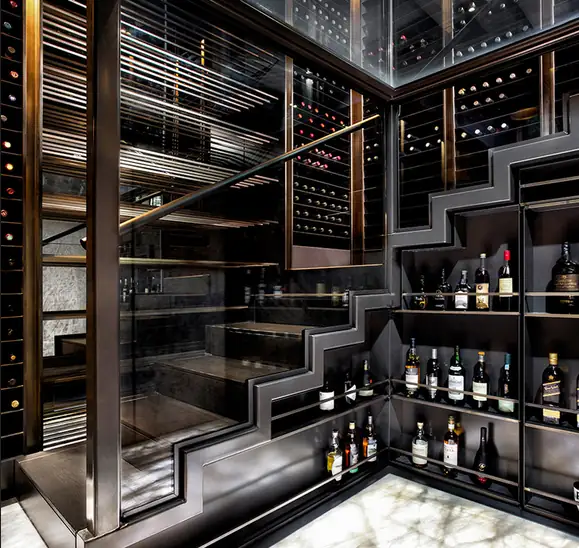 Mid-century modern interior decoration style
Emphasis on the relationship between man and nature, and for this purpose, the designs are very open,
and the walls and the colors that give the most sense of nature to humans are used, such as green, yellow, orange, brown…
In this type of interior decoration, in addition to paying attention to the elements that were important in the modern style,
like the minimal style, it also pays great attention to the principle of simplicity.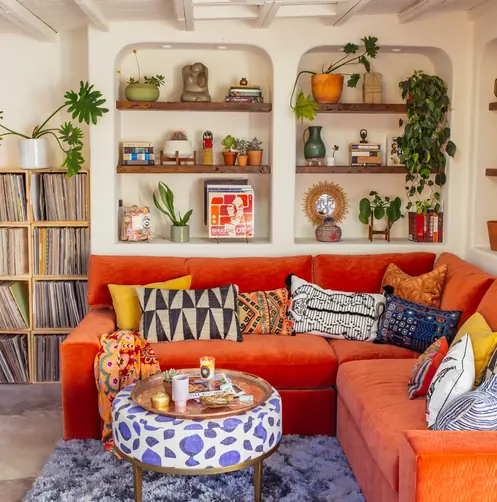 Contemporary interior decoration style
The style of contemporary interior decoration has a lot of flexibility and does not follow rules and laws, and in fact,
the set of interior decoration styles that are used in any period of history, according to the fashion and taste of that time,
are called contemporary or modern style, and even as much as possible with the environments Officially, they are far away.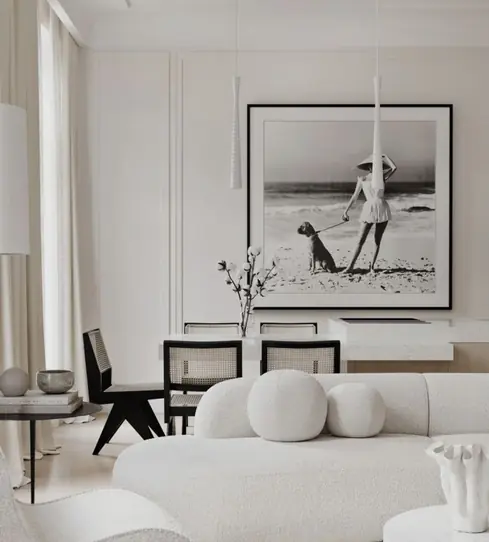 Minimal interior decoration style
In fact, it is used in interior decorations that want to make the most of the least space and with the least facilities and equipment while maintaining its beauty and charm.
The dominant color is white, which is used in combination with one or two other colors to maintain the attractiveness of the environment and,
in addition, not to get boring with the passage of time. Natural or mild artificial lights (lamps and lights) are also used.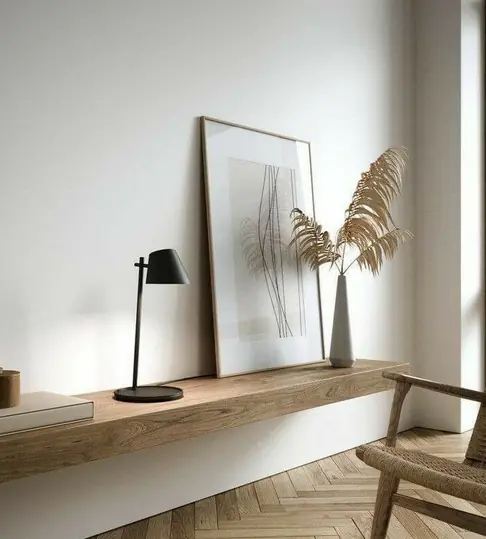 Classic interior decoration style
This style of interior decoration is a very magnificent style that uses many details.
Also, in such spaces, luxurious and expensive chandeliers and lampshades are used with a lot of light to give the audience a regal atmosphere at first glance.
You can see that living in these types of houses is very difficult and is reserved for unique people because with They live a certain discipline and order that is not very popular in today's lives.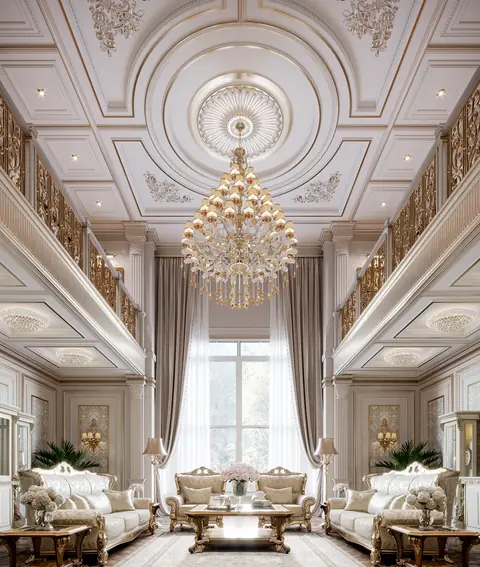 Traditional interior decoration style
This style of interior decoration is more favored in China and Japan, and in these countries, while maintaining the basic principles of this style,
very small and simple designs are used, which represent the simple life and far from the luxuries of these people.
The colors used in this style are mostly neutral colors, but it has been seen in some cases that hot and spicy colors are used.
For example, carpets and rugs woven by Iranians in red colors, which are also known as lacquer, are used in this style of interior decoration.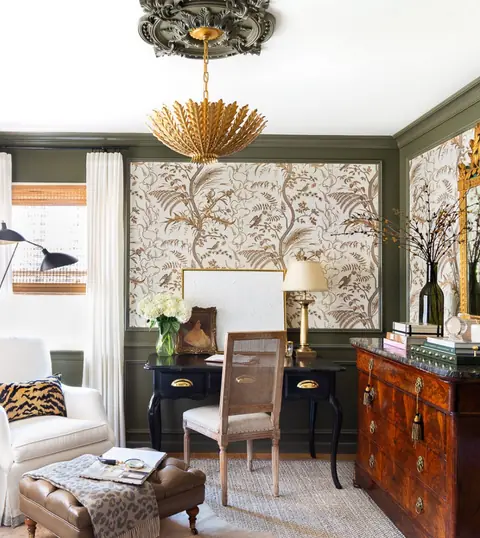 Industrial interior decoration style
Usually, in spaces arranged with this type of style, all the elements that can evoke that industrial space are used for you, for example :
the use of beams used in the ceiling and metal and wooden columns, bricks and concrete in a part of the design. The space, pipes and ducts used in the design,
columns or parts of the building that are protruding in the design, the use of old and recycled materials that are like a warehouse to give the audience a sense of being industrial.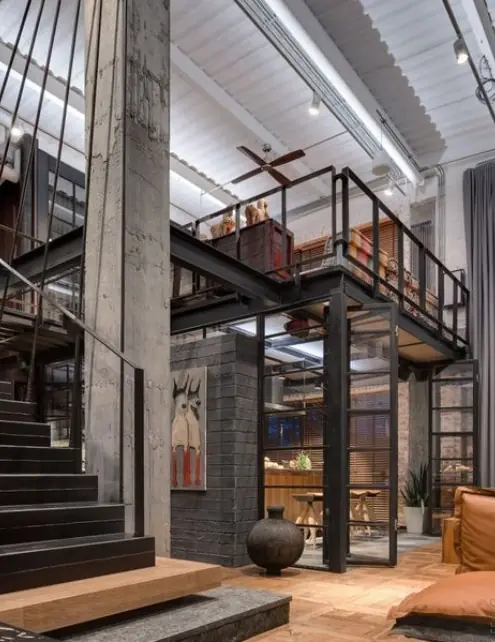 Moroccan interior decoration style
In such houses, high and arched ceilings with paintings and decorations can be seen in abundance.
One of the distinctive features of this type of decoration is the walls decorated with shiny tiles,
as well as glamorous decorations such as a series of special lanterns, special carpets and tapestries, colored dishes, objects or metal works of art,
red terracotta floors, the use of latticed glass. It is a color in the arrangement of houses.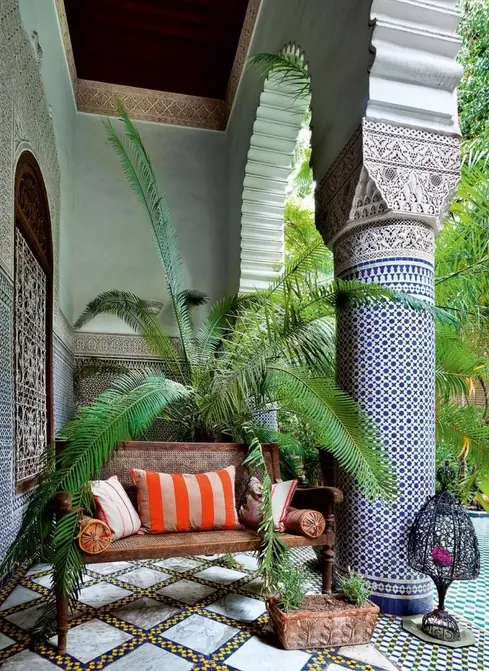 Rustic decoration style
Bricks, pottery and natural materials are used in such decorations, even clay is used in some parts of the design.
To convey that rural, warm and pleasant feeling to people.
The most common use of this style is in villages and mountains or villa-shaped houses.
This style has a raw and uncooked structure and inspires a sense of simplicity and lack of dependence on worldly ties.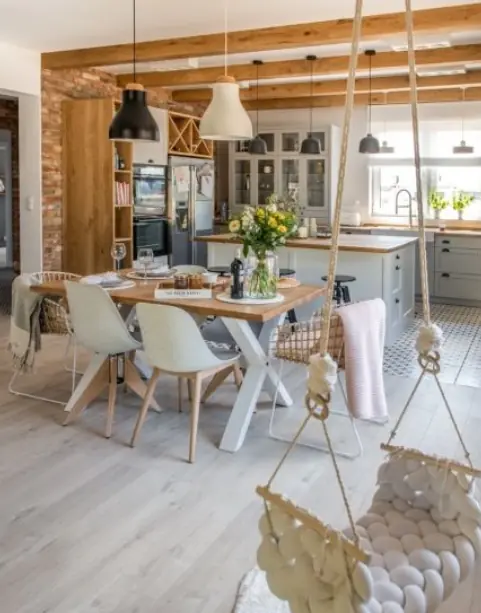 Popular Interior Design Styles
Home decoration in Turkey , Decor in Istanbul , Interior decorating in Istanbul , Interior style