How can we decorate a small clothing store!
1. The moment customers enter the store, they look around in the first few seconds and then decide whether they want to stay in the space and shop or leave the store. In this way, the interior design of the shop is very important in attracting customers and increasing sales.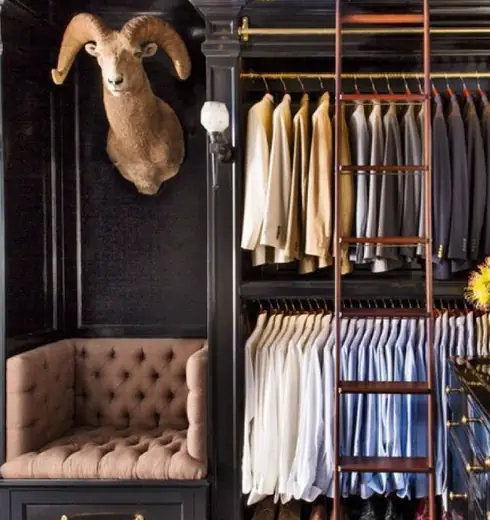 2.  One of the advantages of the interior design of a clothing store, especially in small sizes, is that you do not need a large budget. Even with a minimal budget but smart design, you can use the full potential of the store.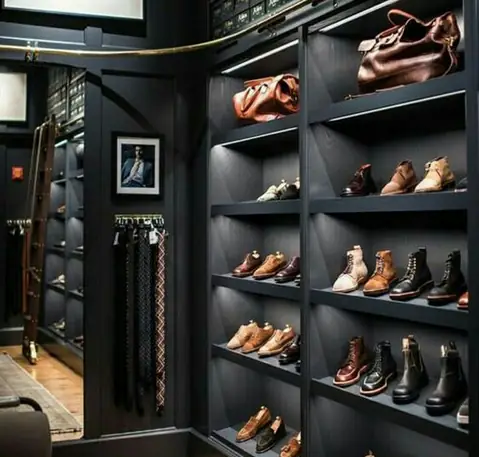 3. One of the most important elements that you should consider when designing the interior of a clothing store is color. You can create your own personal style in your store by choosing the right color.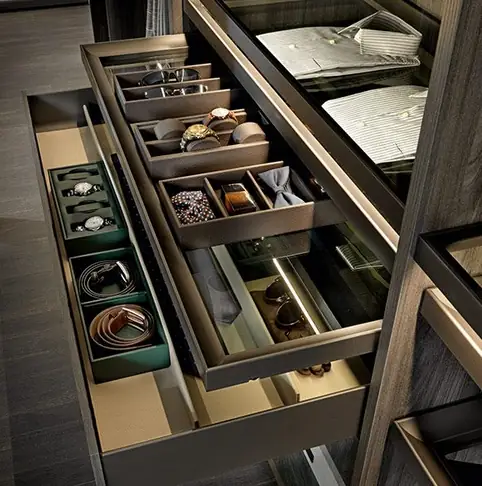 4. So you can use color in clever ways to enhance your store. Color balances the presentation of the products and makes the products stand out against the white surfaces of the walls.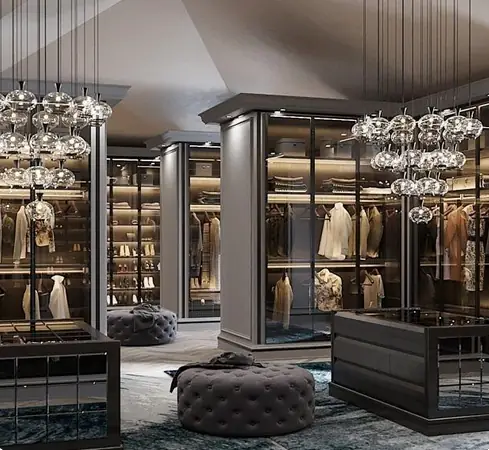 5. Creating color unity: Creating unity among colors does not mean that the color between products and walls is the same. But if it does, it makes the interior look monotonous and this can be boring for customers. So try to be very sensitive in choosing the right color.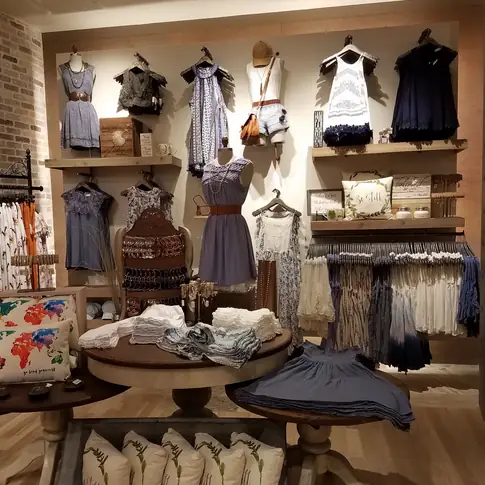 6. Lighting
Lighting has a direct effect on the display of colored clothes as well as the color of the surrounding space. Blue lights add a cold theme to the space, so it is suitable for summer clothes. Since yellow lights have a warm spectrum, they are suitable for decorating winter clothes.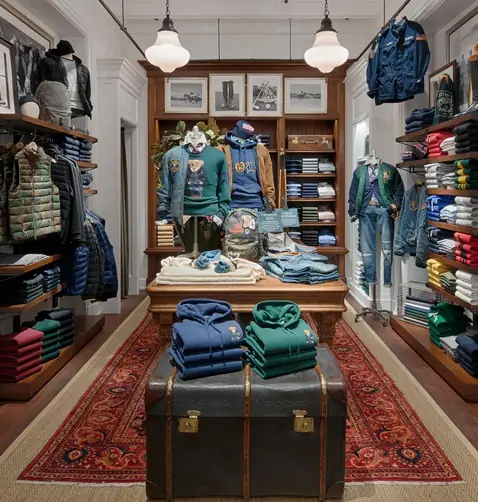 How can we decorate a small clothing store!