cost of interior design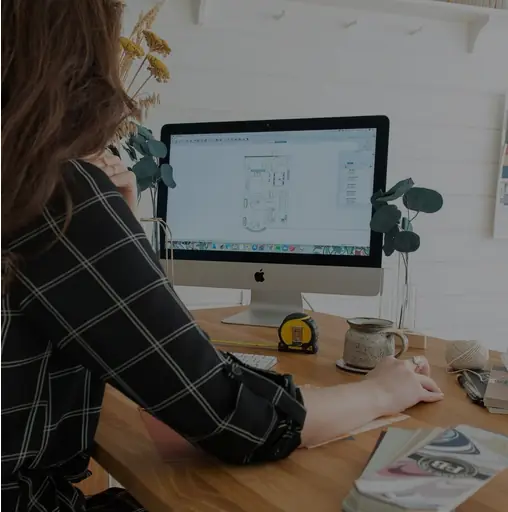 The role of a professional interior designer is to:
Bring experienced and trained workforce to the project.
Use your knowledge in design software.
Effectively manage various contractors such as electricians, painters, etc.
Manage project resources.
To buy the elements in the design, choose reputable stores.
And …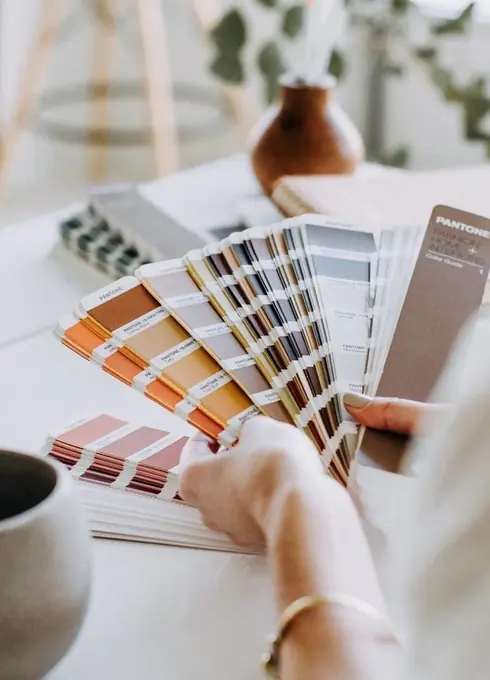 What is the scope of your project?
Are you looking to paint your living room with a new color and decoration or give your bathroom a major and needed change?
It is very clear that the scope of the project is very important to get the interior design price because the
different degrees of complexity and expertise required for you will vary.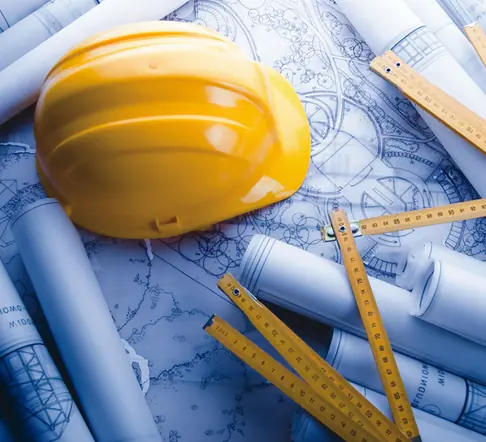 What is the size of your space?
Considering the space required for the design will definitely affect the interior design price.
Designers spend more time creating layout options and different pieces in their design for the living room of a large house than for an apartment.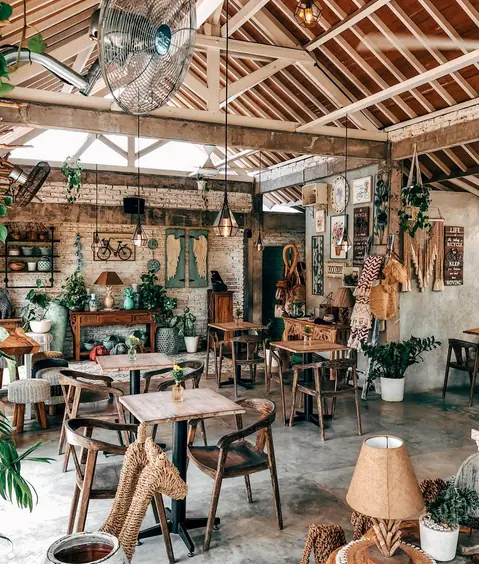 What is your budget?
Projects are really driven by set budgets.
Make a list of what your space needs and prioritize.
This allows you to know what parts of your budget are allocated to decorations and parts.
Make sure you have some money for unexpected expenses like repairs, shipping or essential parts that break down for you.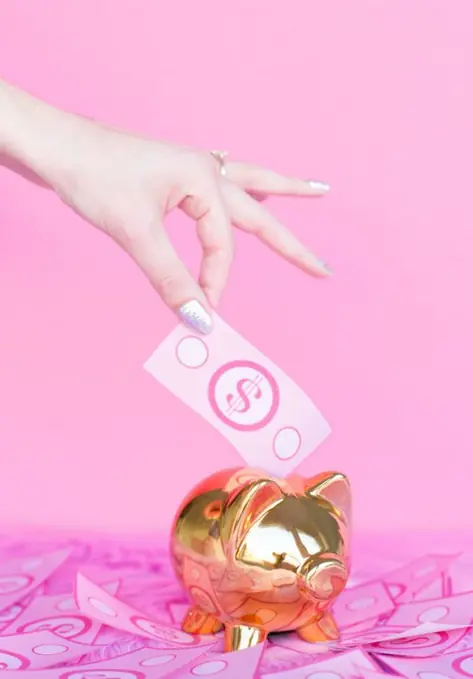 Project interior design rate
Depending on the size of the project and your needs, an interior designer will quote a fixed amount for their services.
The contract price clearly states what it will do for the fee.
This contract is mentioned in several copies along with the delivery date of the project. Interior designer fees are often based on
a project rate structure because it is easier to estimate the work when architectural services are not required.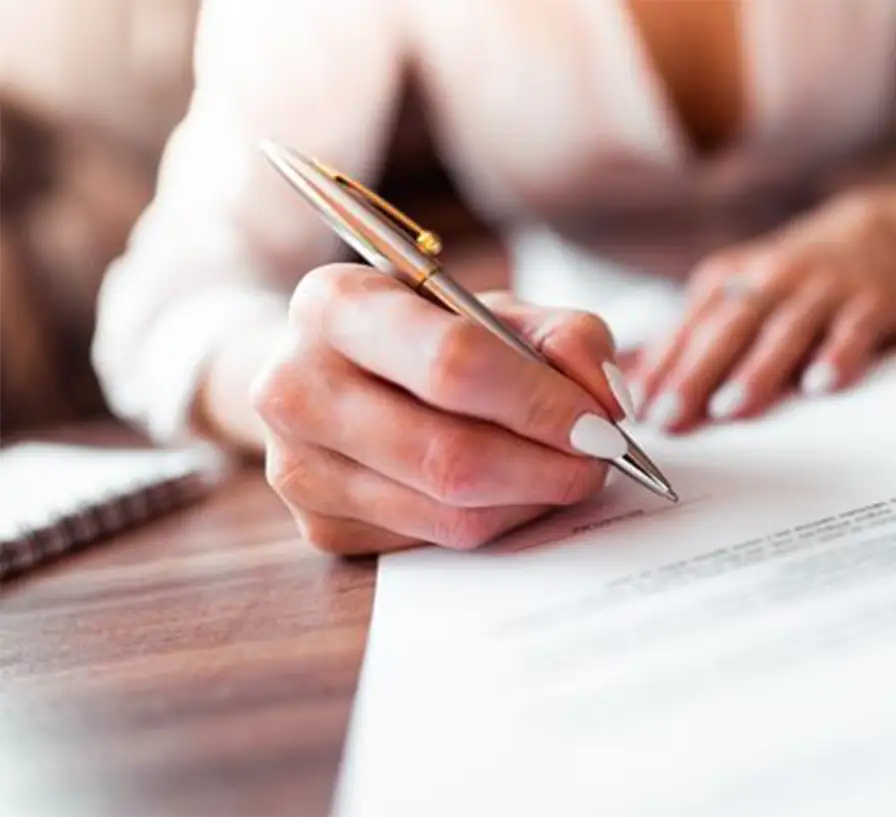 Knowing your style
It can be difficult to tell your interior designer what you like, and this can save time and money.
Having a design style can help speed up your project and reduce the cost of your interior design.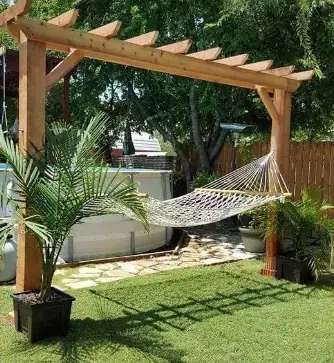 Determine your internal needs
This will help you know what new parts to consider and work within your budget.
If you're on a tight budget, knowing your needs will also help you find an affordable interior designer.
If your needs are simple, you usually have lower interior design costs.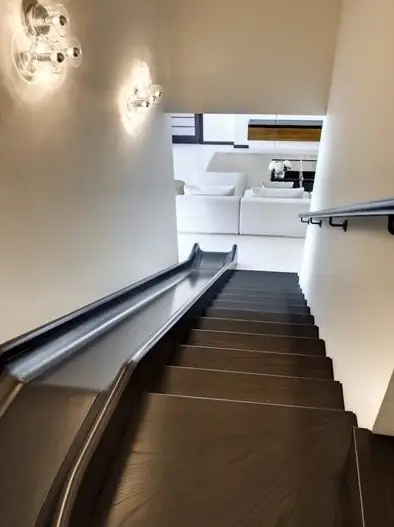 Resume and Experience Of The Designer
Choosing a suitable designer includes checking relevant qualifications, years of experience, portfolio and reviews of previous clients.
Choosing a good designer may also reduce your unnecessary expenses.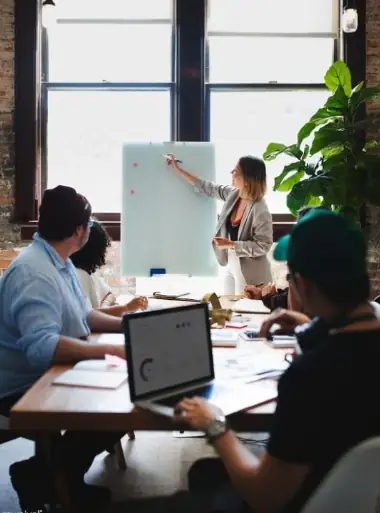 cost of interior design
Home decoration in Turkey , Decor in Istanbul , Interior decorating in Istanbul , Interior style